About Us
We are a San Antonio based design firm providing services in architecture, interior architecture, and planning. We are passionate about architecture, and our firm is founded on a commitment to design excellence.
We are also dedicated to personal client service. We take genuine pride in providing our clients with delightful and functional places to work, live, and play. We work hard to make sure our client's experience is as enjoyable as the results on each and every project we undertake.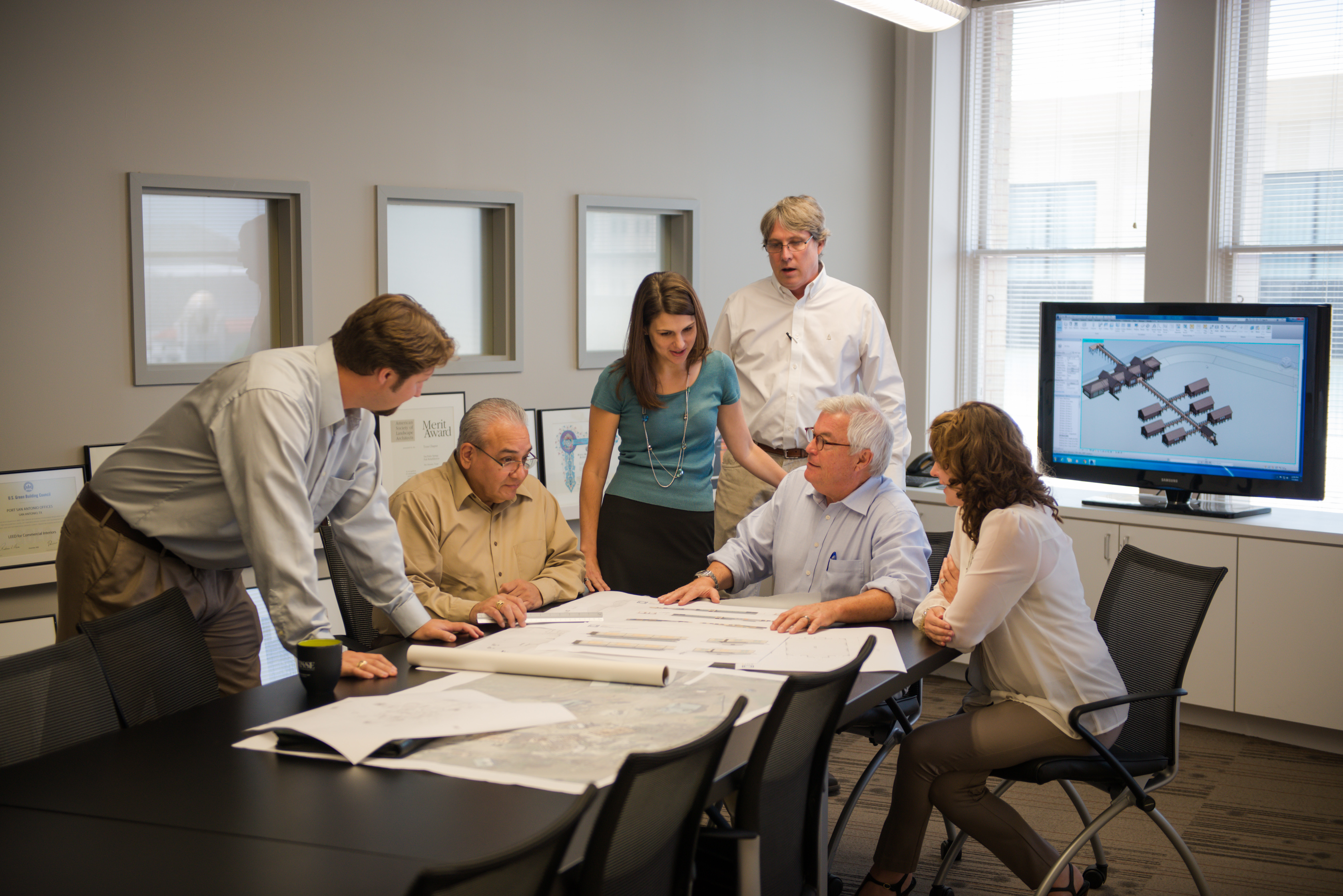 Since 1993, we have built a portfolio of completed work which includes civic, corporate, community, commercial, and custom residential projects. Each of our designs is tailored to our client's unique needs, but our approach to architecture is consistent. The integration of the design to its context, thoughtful functional planning, respect for the natural integrity of materials, and attention to technical detail are our trademarks.
Multiple design awards and publications attest to the quality of our design work, but we believe a better measure of our success is our consistent track record of repeat work from satisfied clients.
Design excellence.
Personal client service.
On each and every project.
That's what we are about at BEATY PALMER ARCHITECTS.
Meet Our Team